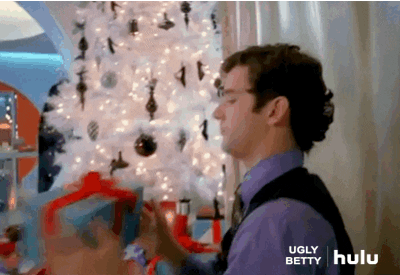 Looks like you're trying to access something that hasn't been released to you yet, OR you're not logged in and need to! So use that big 'ol Log In button below...
Or, we could have a Gremlin on the loose, pesky little critters...
If you feel like this is an error, reach out to support at support@themoderntog.com and we'll help you out soon!